Insurance is a policy or contract,  in which a person or an individual receives financial protection against accidently losses from an insurance company. The company insures clients' risks to make payments more having a cost that is not too high for the insured. Our IT services can help your insurance organization experience the benefits that come with having highly-experienced and specialized senior IT professionals leading projects, designing processes and supporting your needs.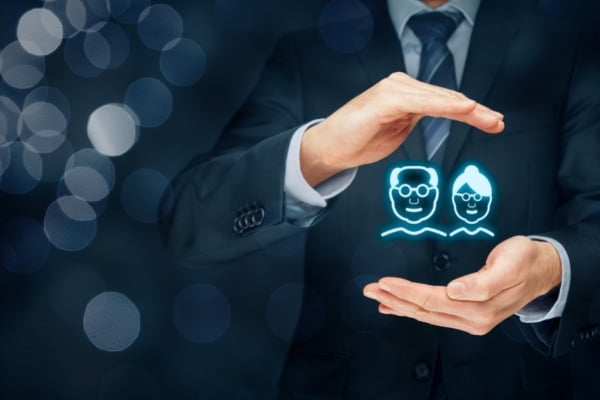 How Insurance Services Help To Grow Businesses
With the insurance industry facing mounting financial pressures while collecting an ever-expanding pool of data, it is vital that companies have cost-effective technology support allowing them to keep pace with changes in the marketplace.
Compliance in the Insurance Industry
With regulatory compliance requirements and practices to follow, insurance industry organizations have specific needs when it comes to their IT environment.
How Insurance Services Works
There are different type of insurance policies available, and a person or any individual or business  or vehicle etc. can find an insurance company want to take insurance for a price quote.
The most commonly used types of personal insurance policies are
Most person have at least one types of insurance.
Looking For a Partner That Understands Insurance Technology?
Our fully-certified consultants work to understand each business' pressures and leverage their insurance industry experience to deliver IT services and solutions tailored to the challenges unique to this sector
Our IT services for insurance covers: