Higher education institutions make use of many different technology platforms and often the data is siloes in their respective systems. We can help architect a solution that integrates your disparate systems and data. Our education services Supports all type of solution for your industry.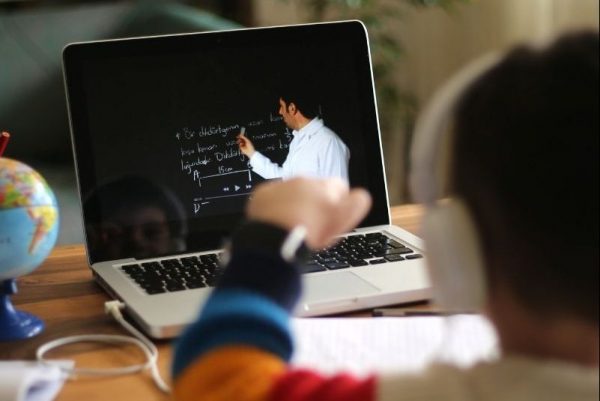 Looking For a Partner That Understands Higher Education Technology?
Our team can help improve technology and processes for Higher Education institutions. Leverage our education industry experience to deliver IT services and solutions tailored to the challenges unique to this sector.
Our IT services for the Higher Education industry cover: