Facebook advertising is now available in a variety of formats. You can promote your Page, individual postings on your Page, actions taken by users, or your website itself. Despite Facebook's increasing emphasis on native ads and maintaining traffic on its site, you also can send users to your website.
Images, movies, carousels (multiple images), Instant Experiences, and collections are also available as ad formats.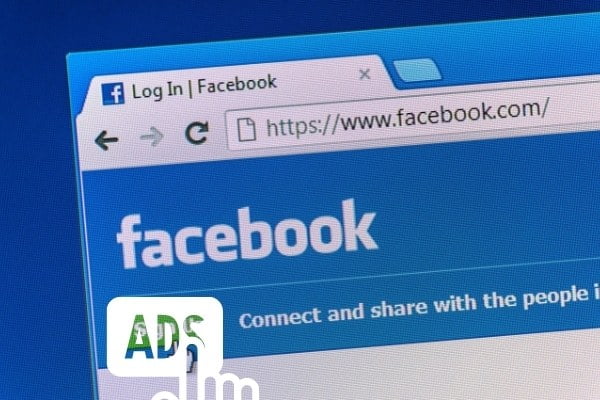 Users get targeted with Facebook adverts based on their location, demographics, and profile information.
Many of these choices are exclusive to Facebook. You select a budget and bid for each click or thousand impressions that your ad receives after producing it.
Facebook Advertising: A Definition
Because Facebook collects many data from their users, who freely enter it on their profiles (such as age, location, and hobbies), they have a decent sense of who their users are and what they like.
As a result, they may deliver highly targeted adverts for consumers likely to buy, websites they enjoy, or events they would like to attend.
Facebook Strategies Devised To Scale-up Your Brand Awareness And Engagement on the web!
Make it easier to advertise on Facebook with Google ADs  (administration components). With Facebook's huge audience (ever-growing billions of monthly users), as well as advanced targeting options and diverse ad types, it's an essential advertising platform for companies that want to grow. Here at Prolific group, we offer Facebook ad management services which will help you take your business to a new dimension. From creating your own strategy to launching your ads, we provide an exquisite solution to Facebook advertising.
We Can Help You With Facebook Ads
We always keep reading to learn more about our Facebook ad services, from what they include to how much they cost. Or, chat one-on-one with an experienced Prolific group strategist by contacting us online or calling us at +1 902-220-7143