In Construction Services construction projects have changed the basic structure of growth in recent past. There is  large amounts of data is being shared and collaborated on. You will need an IT space that can help you to handle your workloads and fulfill your needs.
With the help of IT Project Management in Construction,
Our team has senior project managers will advise you some of the best software and processes to keep your IT projects to track your construction projects and completed them on time.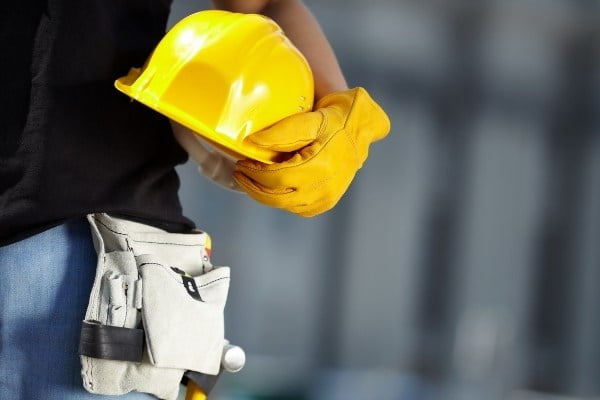 Prolific Group in Construction Services
In the Construction Industry, Cloud Computing or Cloud services have major benefits. However it may be difficult for a company to implement technology in construction services where internet access is limited or it is not yet available. We can help you with workloads in cloud environment.
We can enable help your business with offline capabilities to make changes to project plans, site plans and other key resources that synchronize when connected again. we can assist with selection and implementation of collaboration and workflow solutions.
Are You Looking For a Trusted IT Provider With Experience in Financial Services?
Your business will needs IT solutions to function but training and retaining IT staff can be challenging when it isn't part of your every day operations. We can help.
Our IT services for the construction industry cover: