IT consulting is a perfect plan for organizations that depends on IT sector performance to support our business operations. With the help of IT consulting, We can get the guidance and support of experienced and qualified IT leaders.
Why We need IT Consulting Services?
IT Consultant Can Help Your Needs in Order to Plan An IT Strategy
Information Technology consulting services help to reach, the goals you want to reach. They help us to achieve the results you're looking to achieve and Prolific Group provide quality IT services for your enterprise.
Align Your Tactics with Your Objectives
These consulting companies help to create a technology roadmap. This roadmap is according to your objectives. As your IT partner, Our company consults with your enterprise to align technology services according to your business needs.
Solutions Tailored to Your Business
We deliver Business IT services with the help of technology, leadership, and solutions with data insights, business applications, Cybersecurity, and cloud advancement.
Measurable Results
We can help you to raise the lead on IT consulting services by measuring, analyzing, and improving along the way. With our technology consulting service, your business can focus its operational efforts on its critical business goals.
IT Consulting in Businesses
IT consulting services are services that help us in different strategies with their business or process strategies. These services support us with IT initiatives by providing architectural, operational, strategic, and implementation planning. This Strategic planning also includes additional services that help clients to analyze their IT needs and generate systematic implementation plans. The Architecture planning includes additional services that also combine knowledge of emerging technologies and strategic plans to create the best logical design of the great system and the supporting the best infrastructure to meet the client's requirements. Operational assessment includes services that analyze the operational efficiency of a client's IT environment. The Implementation planning also includes services targeted at advising customers on the planning and testing of new solution deployments.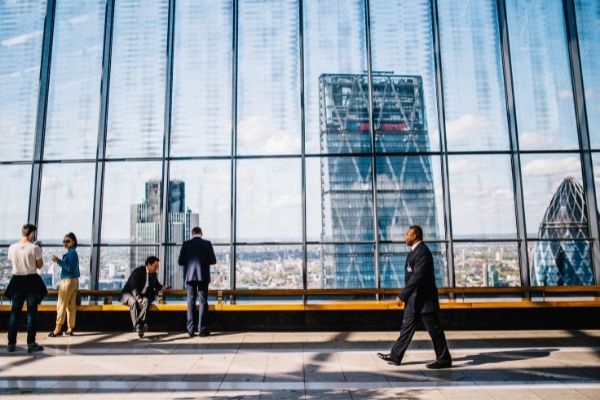 Read also
SEO(Search Engine Optimization)
5 POWERFUL SEO TOOLS YOU NEED TO BE USING